LET ME TELL YOUR LOVE STORY
THROUGH BEAUTIFUL PHOTOGRAPHY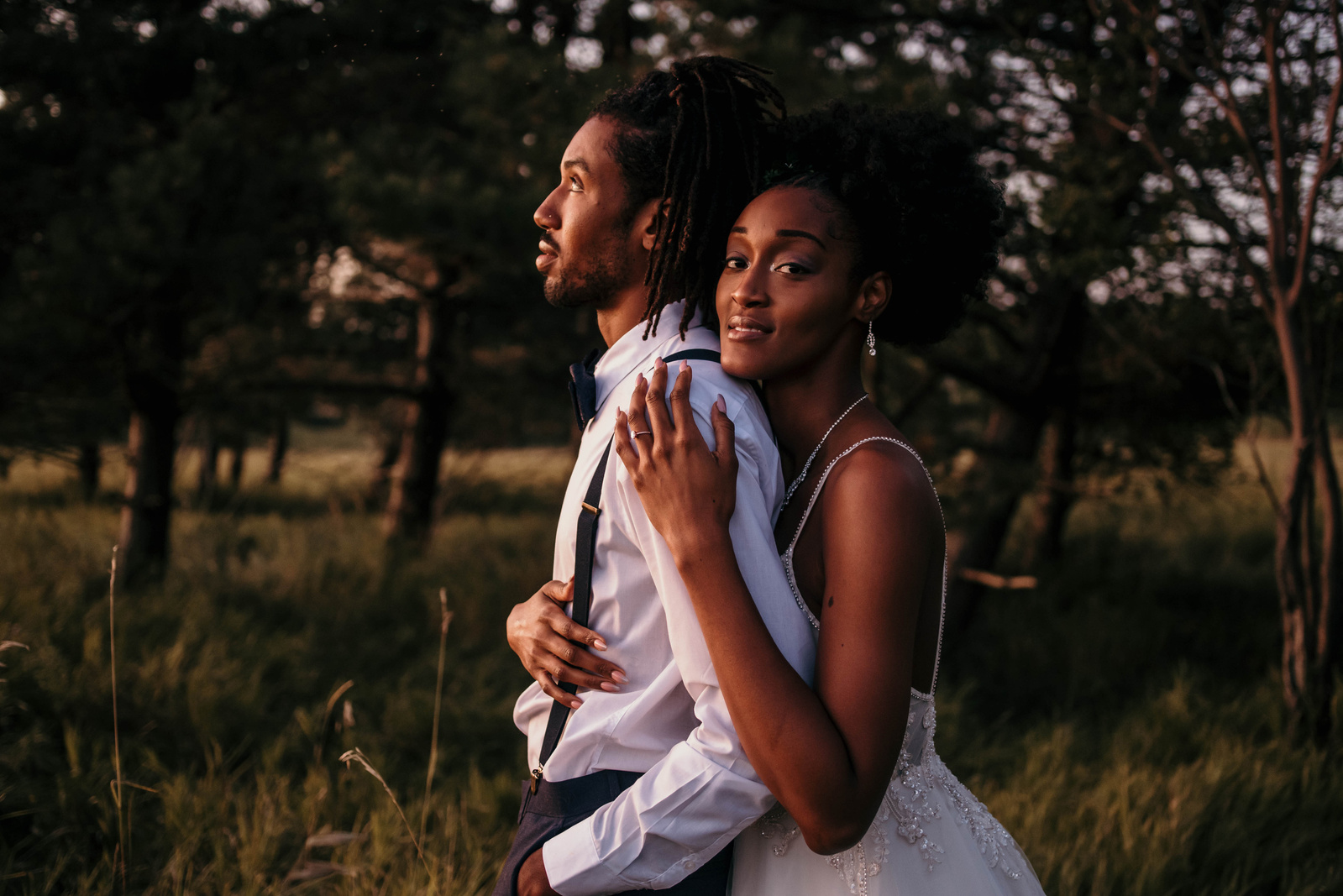 LET ME TELL YOUR LOVE STORY
THROUGH BEAUTIFUL PHOTOGRAPHY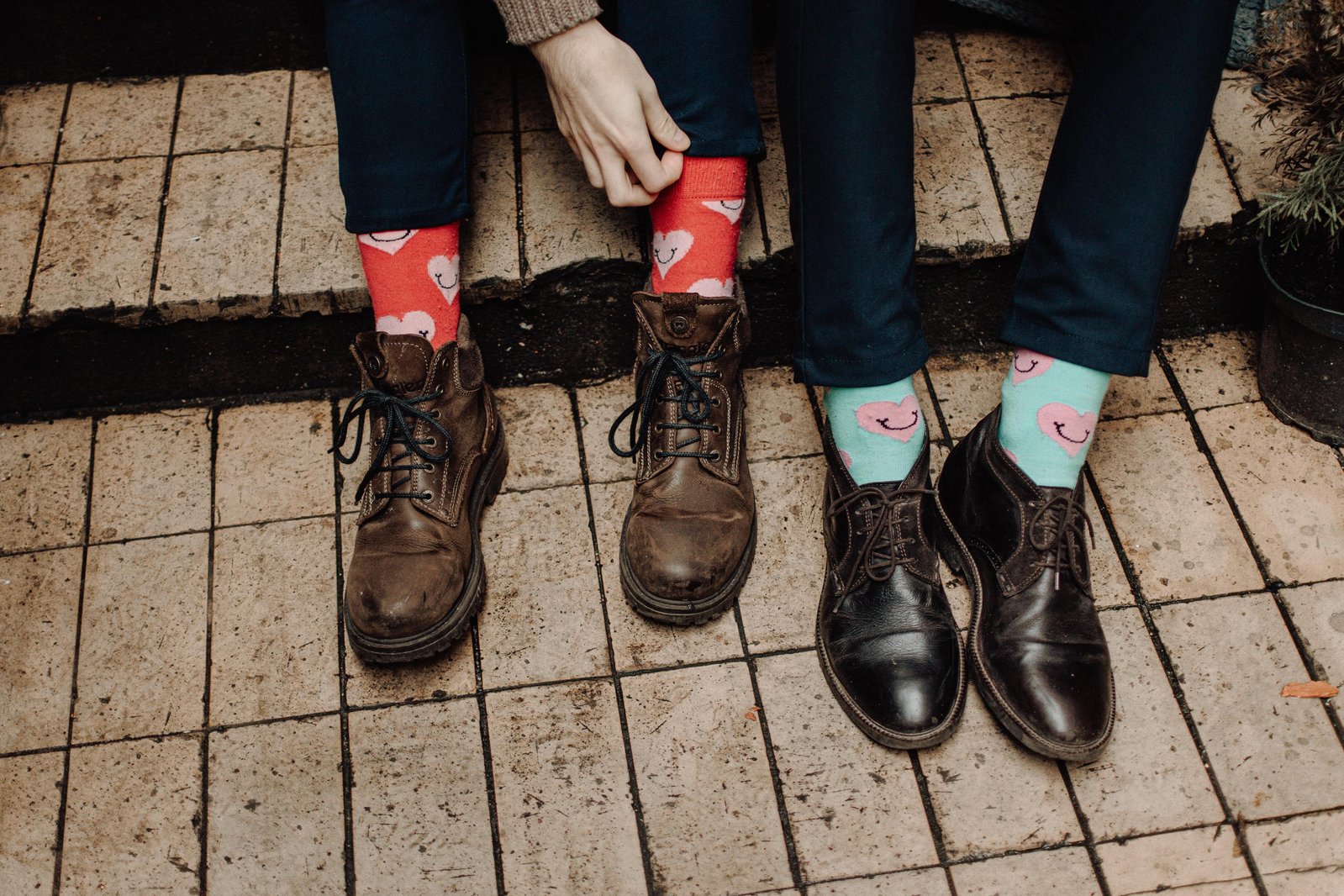 LET ME TELL YOUR LOVE STORY
THROUGH BEAUTIFUL PHOTOGRAPHY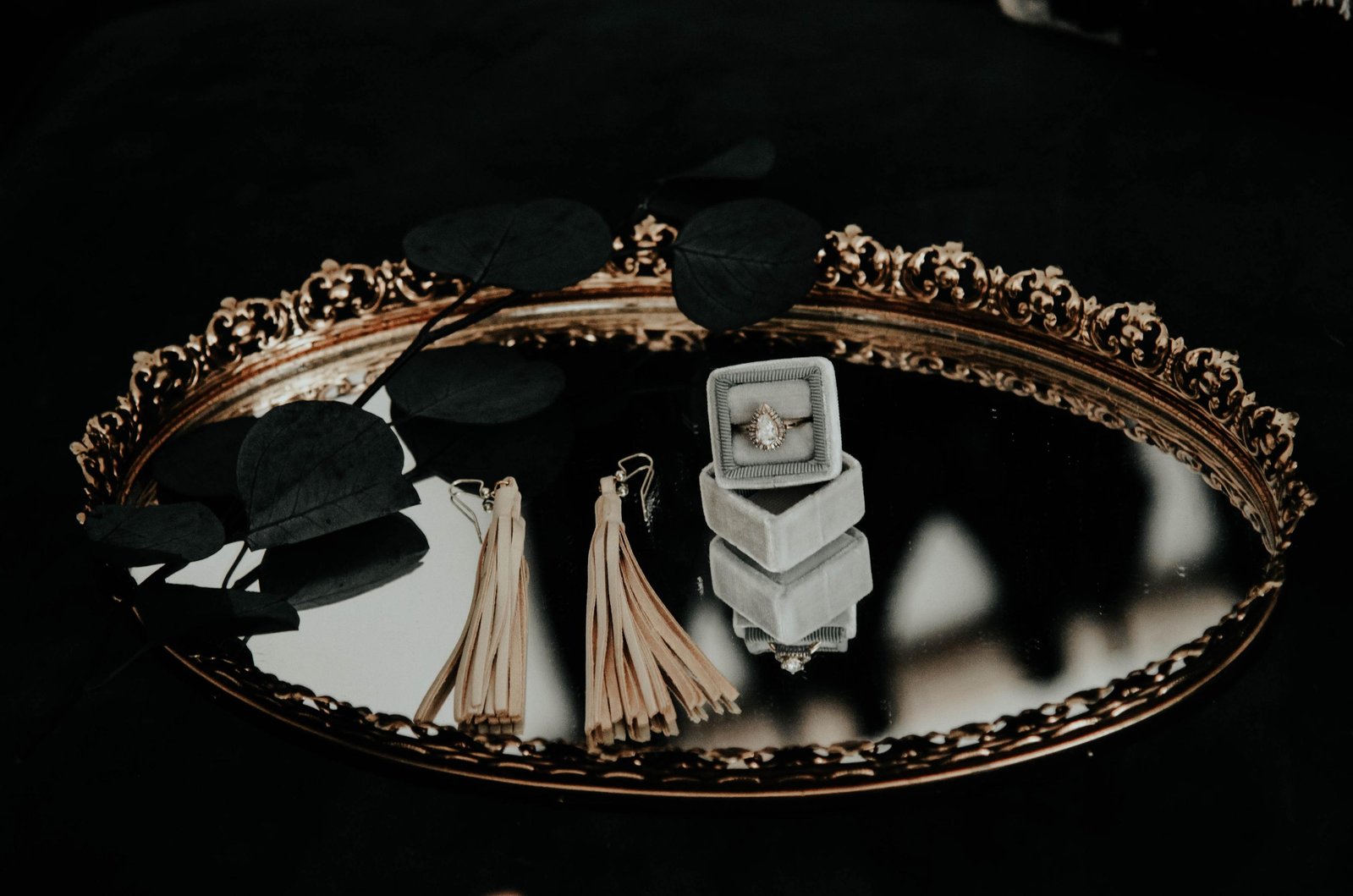 01
ABOUT ME
LET'S WORK TOGETHER
I am Kezie, a wedding and engagement photographer, based in the United states with a documentary approach on capturing beautiful life moments. I'm also available to travel across the world, and capture these moments as they unfold.

02
MY APPROACH
CANDID & NATURAL
Let my team of dedicated wedding photographers, videographers and retouchers create memories that are beautiful and memorable. Whatever is required to make your dreams come true, I will personally ensure that you have access to whatever you need.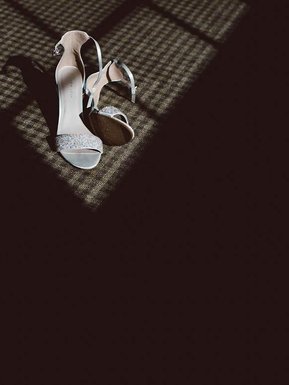 WHAT I
BELIEVE
Regardless of who you are, we all have something to give and something to learn! I hope that we can work together to create something special.
WHAT I
KNOW
I feel like every love story is unique, and I work with my clients to find the perfect expression of their partnership.
LOVE LETTERS
Sign up with your email address to receive news and updates.